1 tag
4 tags
4 tags
3 tags
4 tags
2 tags
4 tags
1 tag
Time for some new sneakers
3 tags
1 tag
Billy Reid x CFDA x Details Pocket Squares
1 tag
3 tags
3 tags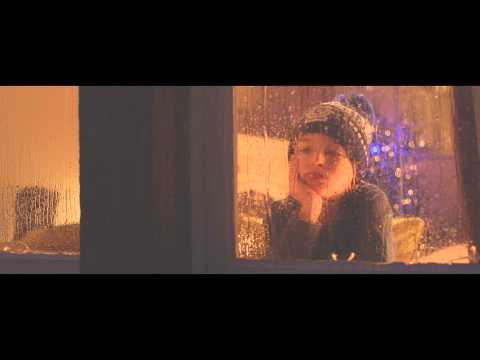 Ranking McNairy's Best Shoes →
Radical. Thanks Four-Pins.
2 tags
Fred Perry Subculture Short Films: Skinheads →
These Fred Perry subculture films are great.
1 tag
Watch
Preview for this weekend's Pop-Up Flea in New York City. See you there!
1 tag
3 tags
5 tags
4 tags
2 tags
2 tags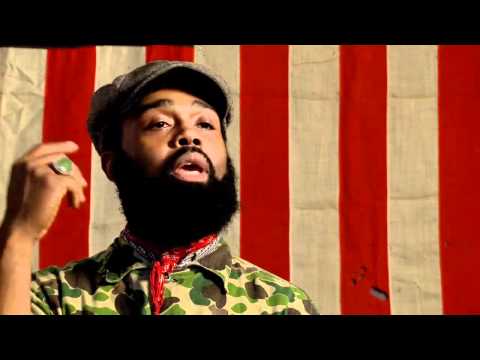 Hip-Hop Comes to Men's Wear →
4 tags
5 tags
Focus on: LL Bean Signature Matinicus Rock...
   I love what LL Bean Signature is doing, for the most part. LL Bean is a historic corporation known for their classic northeast outdoors clothes. Think preppy families who love hiking and live in Massachusetts or further north. LL Bean Signature, LL Bean's more modern imprint does a good job of capturing the feel of pre-1990s LL Bean. The signature line is also a good example of what...
New items added to the shop →
4 tags
Watch
Cool video going inside Imogene and Willie in Nashville, TN. I need to visit this place.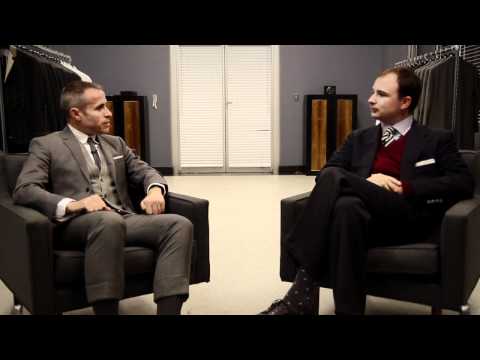 3 tags
4 tags
3 tags
5 tags
4 tags